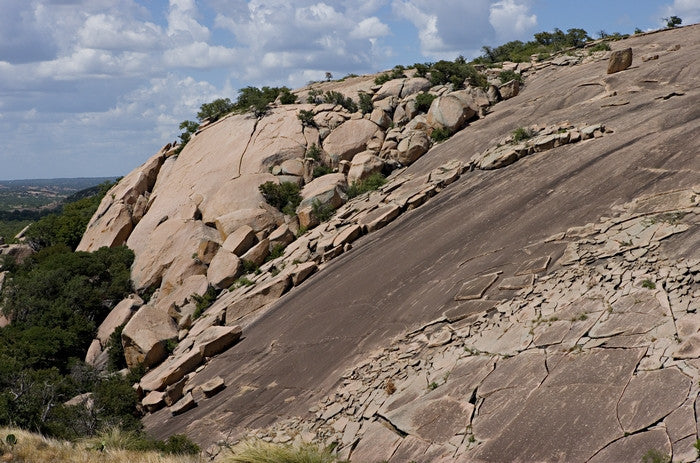 Enchanted Rock Variety Pack
$ 19.95
Enchanted Rock Variety Pack: Enchanted Rock State Park, Fredericksburg, Texas
The steep slopes, giant rock structures and smooth surfaces of granite are captured in these beautiful images making them the perfect all occasion note cards.
This variety pack of cards includes: Silver Lining, Enchanted Desert, Enchanted Clusters, Big Rocks and Enchantment.
Ten note cards with fitted envelopes. Five different images. Two note cards of each image.
Professionally run, 4 color separations. Each card is 4.25 x 6. Blank inside.