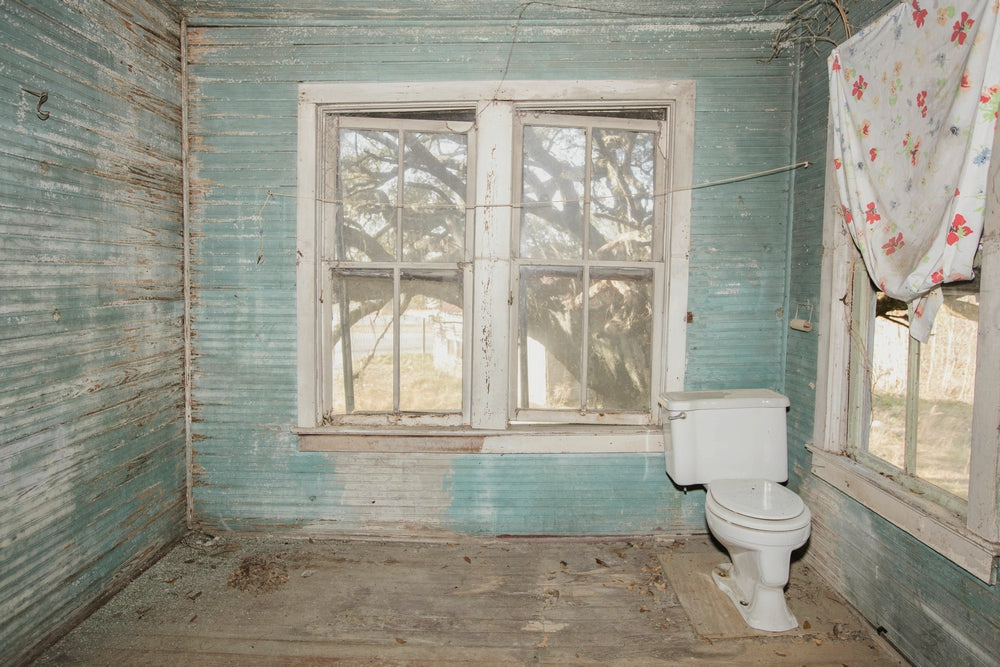 Abandoned Lives II Variety Pack
$ 19.95
Photographic Note Cards: Abandoned Lives II
These beautiful places share part two of our Abandoned Lives Collection. Abandoned Lives II shares a little bit of someone else's story and occasionally a bit of humor. Ten different images with eleven fitted envelopes. 
Images include: Once Upon a Time, Guest House, White House, Rustic mansion, Hidden Doorway, Eau de Toilet, The Landing, Wayward Windows, Farmers Kitchen and Window Pane.
Professionally run, 4 color separations. 4.25 x 6. Blank inside.